Sage Timeslips Support Annual
Put our 25 years of Sage Timeslips Support to work for you!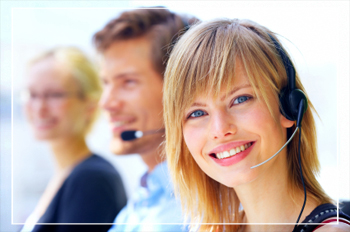 We can help support your QuickBooks and Sage 50 accounting software integration as well. We offer you more than just support. Accounting Business Solutions by JCS is dedicated to making our client's operation more effective by working with you to:
Tailor the software to work efficiently for your firm – Customize reports and forms the way you need your information presented – Set up your billing rules so they are right every time – Help you receive a healthy return from your software investment.
Get Sage Timeslips to help with training and fast answers Now.
We support all – current and older versions of Sage Timeslips Software
Do you need Sage Timeslips Software support? Would you like to speak to the same person who knows more than just how to navigate the system? Do you have accounting Questions? Success for us is based on customer care, not call volume like other firms.
This is what we recommend for our first-time Sage Timeslips Software clients before you reach out to us.
Define the Timeslips Software System problem
Gather Your Timeslips Software background information
What version of the Timeslips Software were you running when the problem occurred? Please include all relevant products, i.e.: operating system as well as related products.
Has the problem happened before, or is this an isolated problem?
What steps led to the failure?
Can the problem be recreated? If so, what steps are required?
Have any changes been made to the system? (hardware, NetWare, or software)
Were any messages or other diagnostic information produced? If yes, what were they?
It is often helpful to have a printout of the message number(s) of any messages received when you contact Timeslips support.
Define your technical question in specific terms and provide the version and release level of the product(s) in question.
Determine the Timeslips Software severity level
Severity levels are determined during a mutual discussion between you and the support analyst, based on the business impact of the issue
You can email us at solutions@jcscomputer.com or call 800.475.1047 and we will be glad to help you. If you are looking to find Sage Timeslips Support, Sage Timeslips software Support, Sage Timeslips Consultant, Sage Software Support, Timeslips Support, Timeslips Software Support, Timeslips Consultant, Sage Software, Timeslips Software, Sage Timeslips Software,
Reliable Support
Annual Unlimited Support
Contract Support
On-Demand Assistance
On-site Help
Sage Timeslips
Sage 50
Sage 100
QuickBooks
We Offer
Installation Assistance
Training Classes
Consulting & Advise
Remote / Phone Support
Onsite Implementation
Database Conversion
Database Repair